Daylight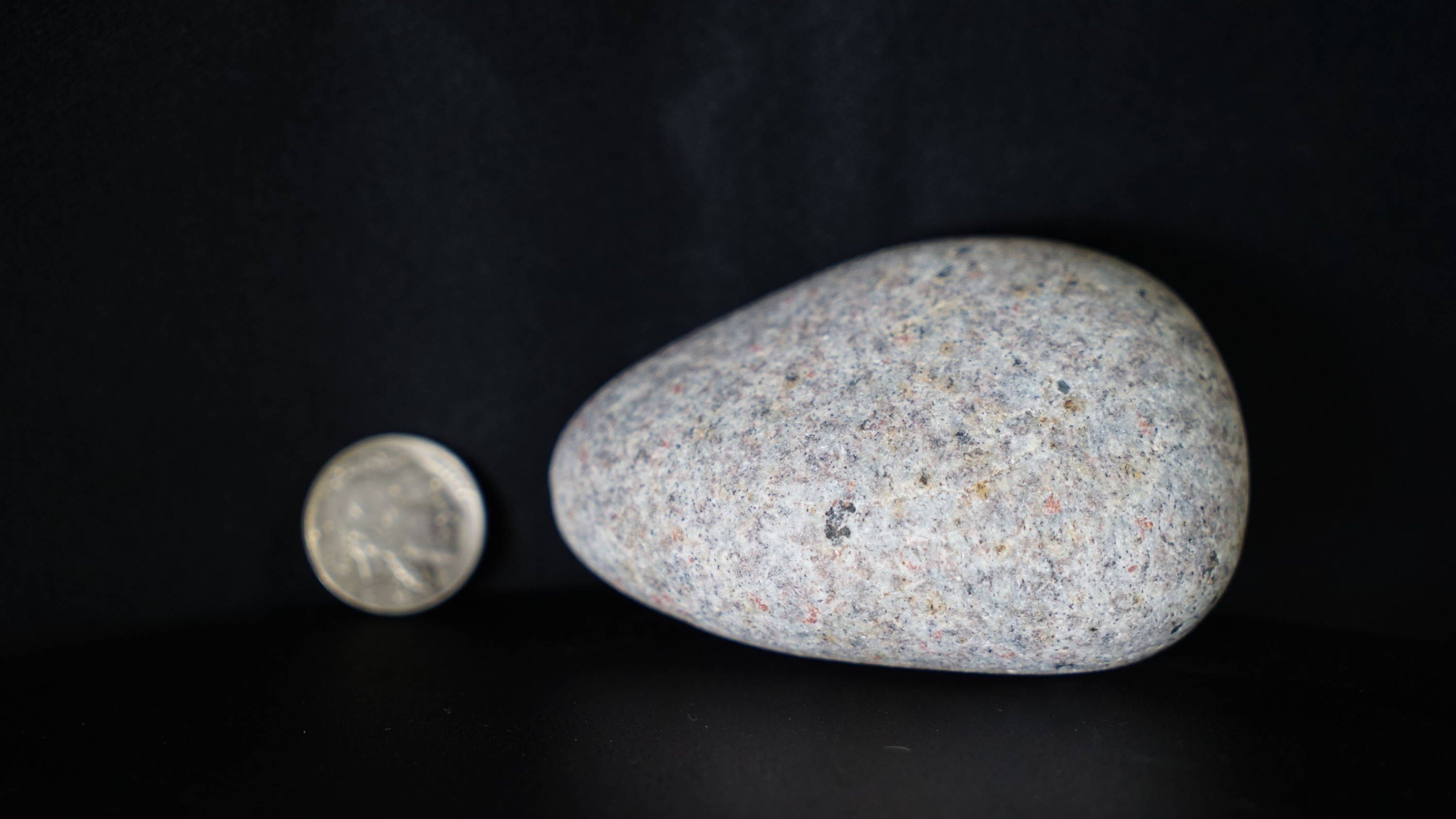 Convoy C8 (365nm UV)
Here's a small Yooperlite:

Before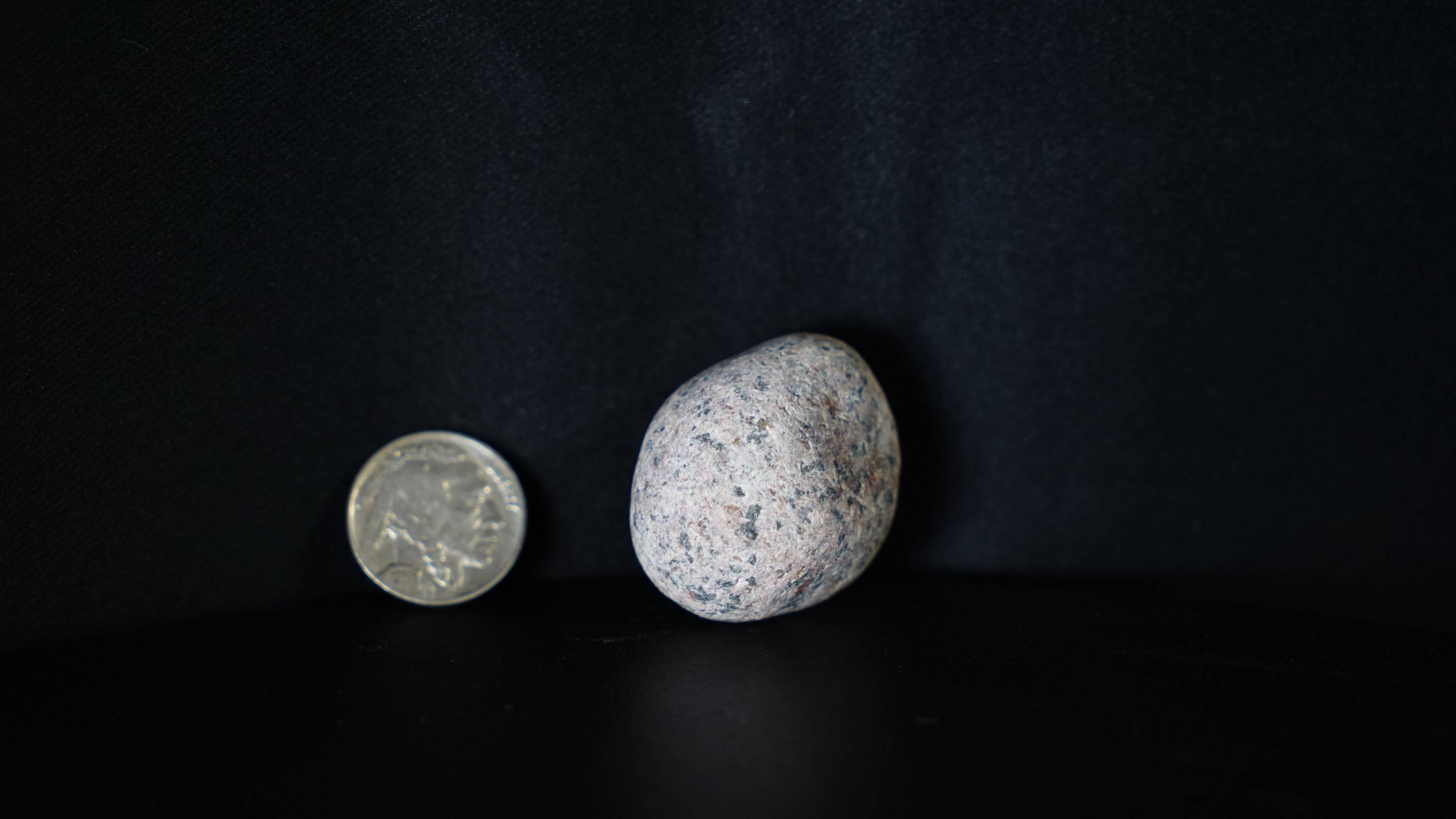 After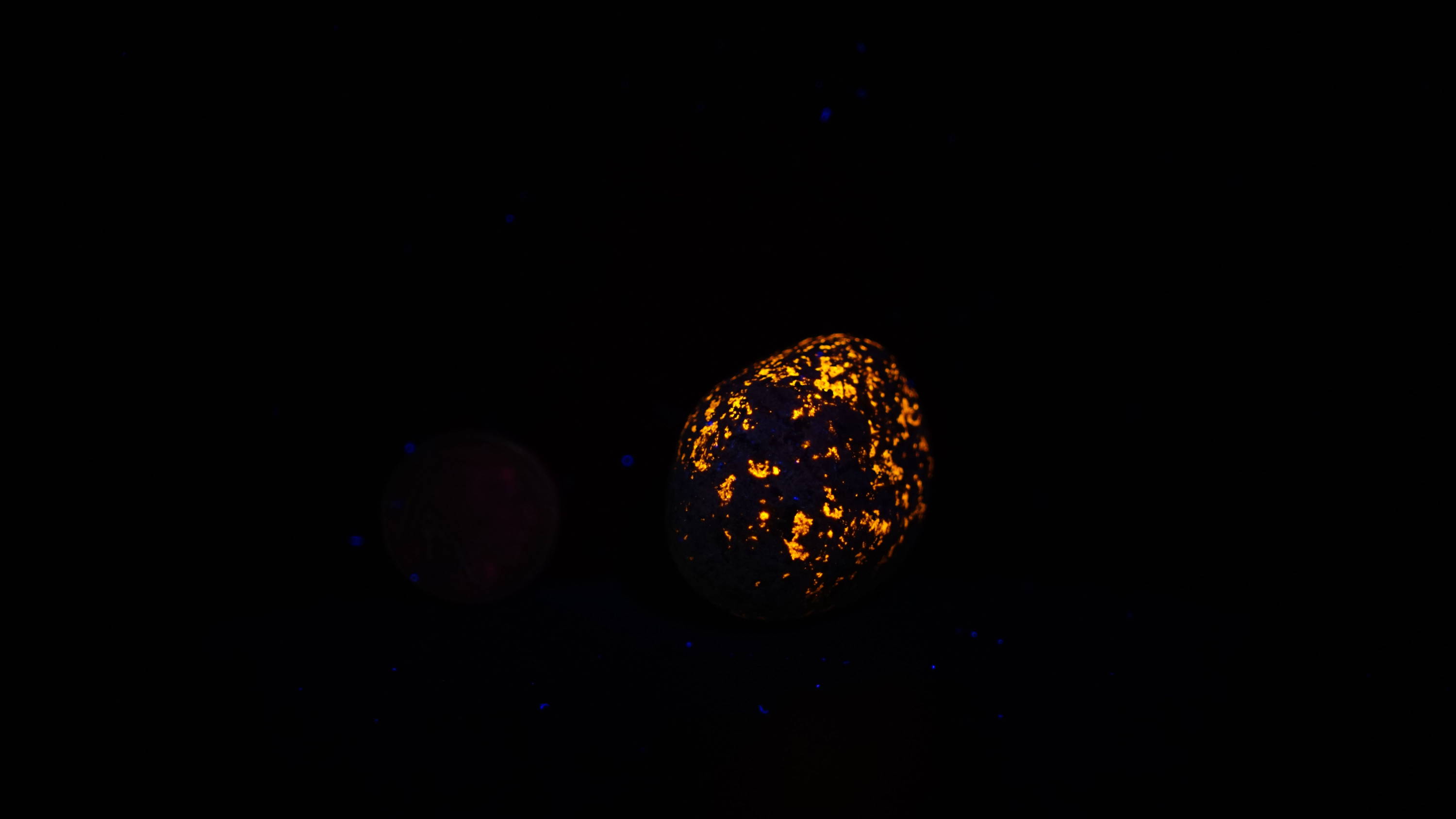 Here's a medium Yooperlite

Before
After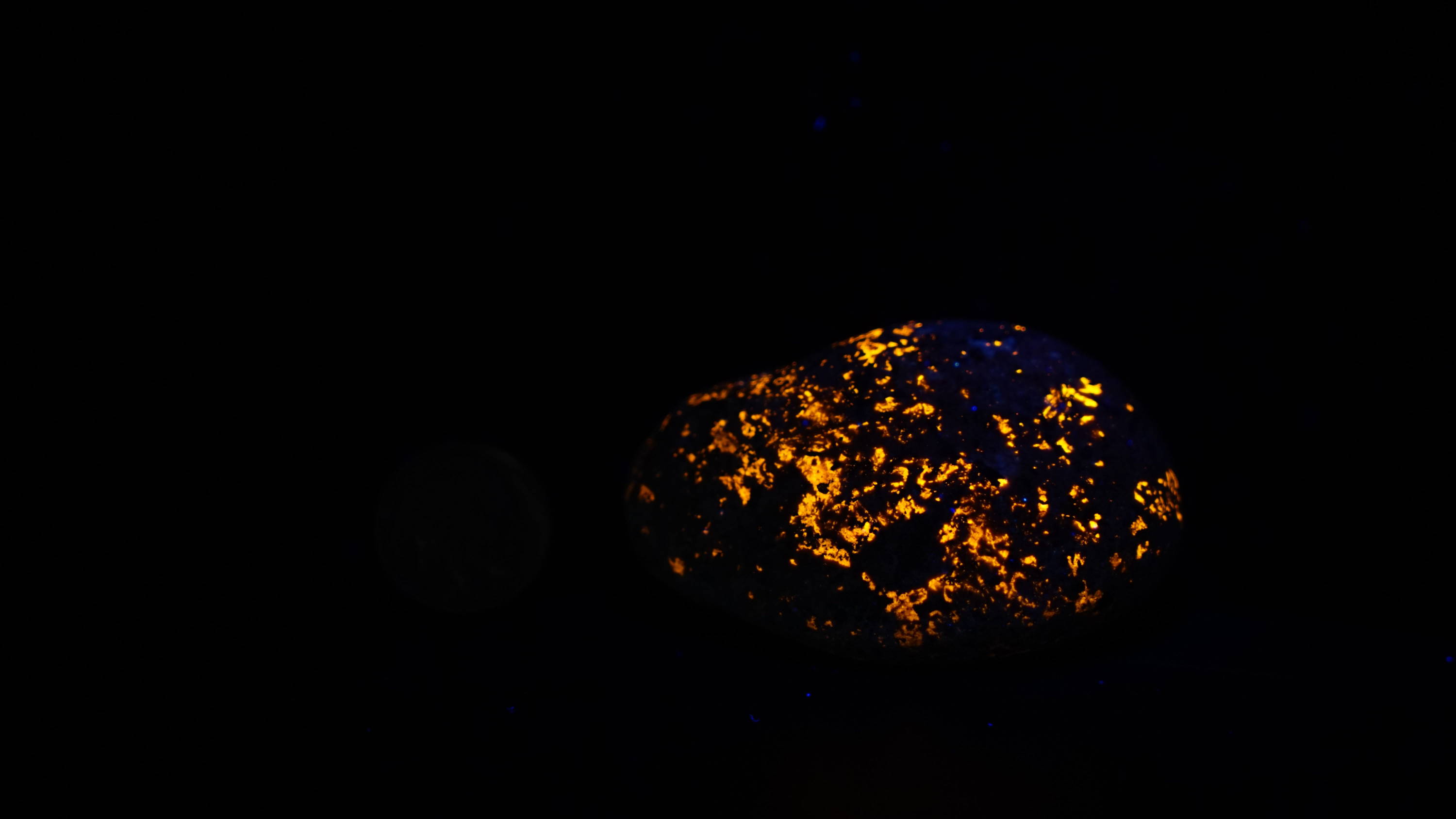 Here's a large Yooperlite. Oh yeah, it's beautiful!

Before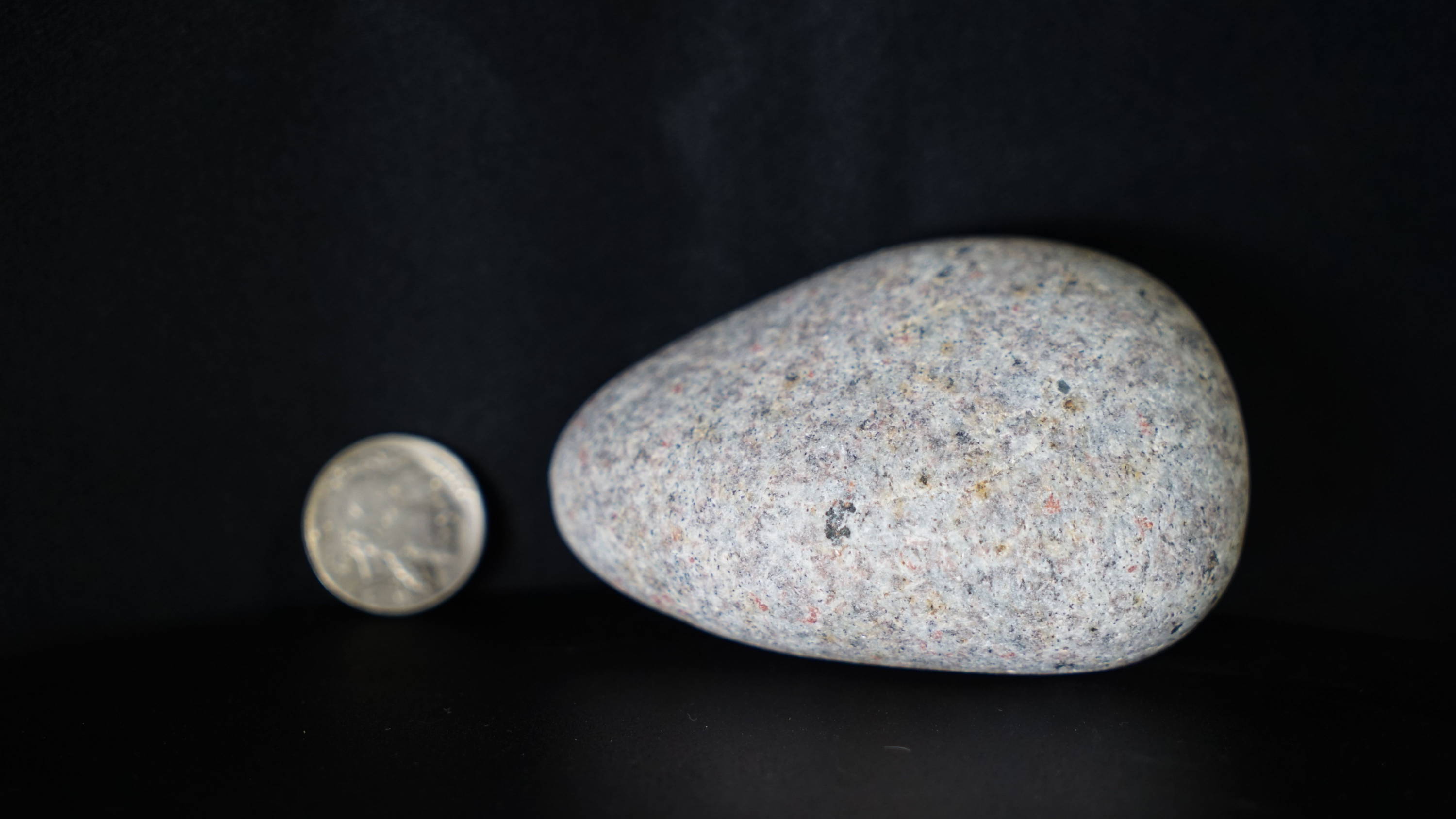 After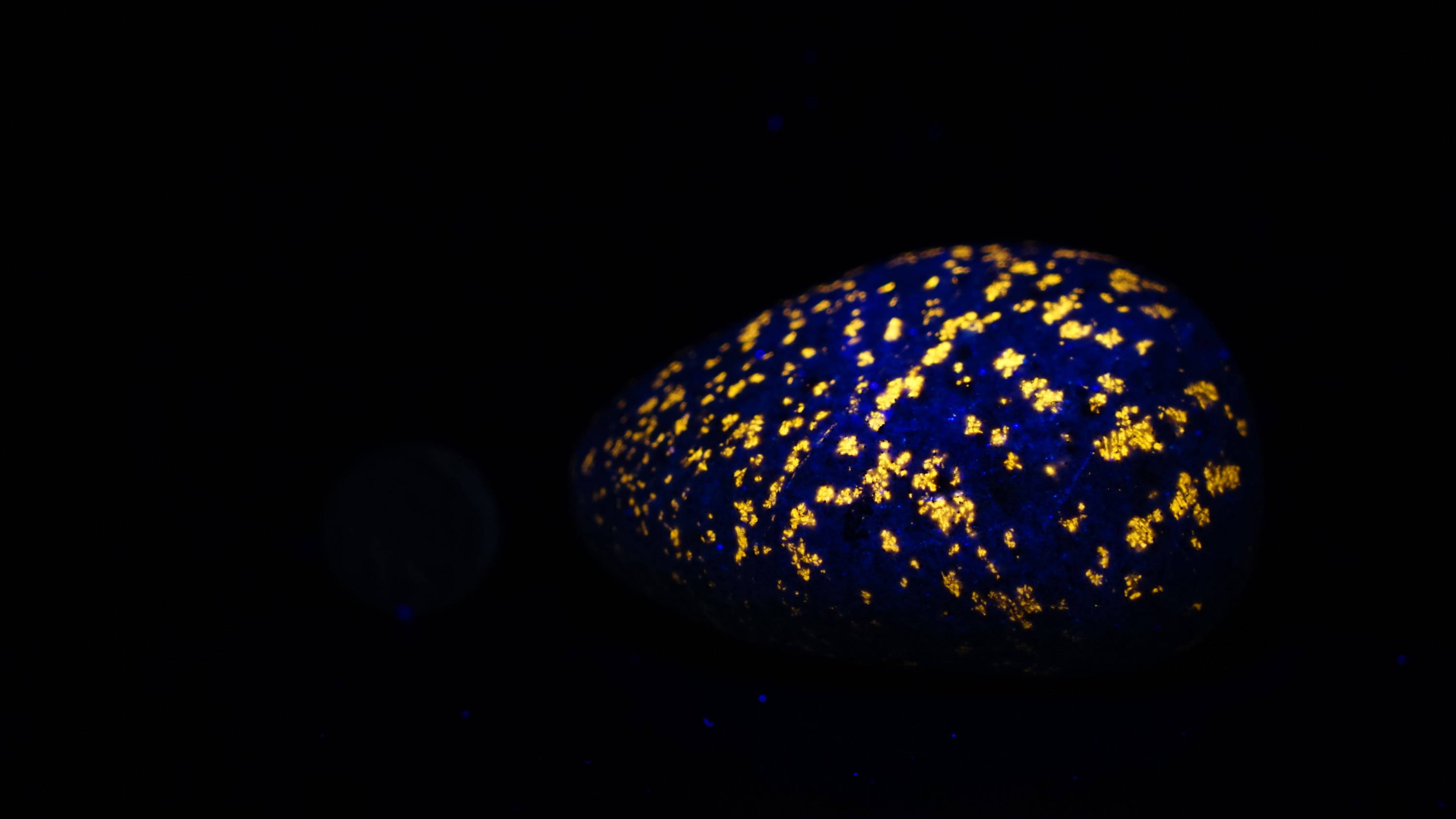 What do I need to see Yooperlites glow?

The real magic of Yooperlites is unlocked when they're displayed under UV.

365nm longwave lights work best for making that glow "pop", but not all UV lights give the same results.

Thousands of happy customers use these flashlights to find Yooperlites and other things that glow and fluoresce like gems & minerals.

"I'm a rock nut. I want to find Yooperlites where others can't."

Customer favorite! The Yooperlite Hunter package has it all, and then some!

Complete with extra batteries, a handy usb charger and a lifetime warranty, the Yooperlite Hunter package provides plenty of bang for the buck.

This is what Erik Rintamaki uses every day. That's saying something.

"I'd love a small flashlight that fits in my purse or backpack. I have a $20 budget."

Moms of all ages love this! The 3 Watt Yooperlite Mini is not only powerful, it's value priced! This is a flashlight that the entire family can use, and at a price for everyone in the family to have one!

A great gift! Fits perfectly in the glovebox, and small enough to pack in the backpack or purse. Built in battery & usb charging for easy charging on the go!
Your purchase helps support a Michigan Small Business


We ship out most items the same business day! Get it Yooper fast!


Unique custom gifts, with that Yooperlite glow!

Secure one-click checkout with these payment options