We want your Yooperlites experience to be one-of-a-kind. We're here to answer any questions or requests you may have. Reach out!

For all inquiries, please reach out via the contact form or Facebook Messenger.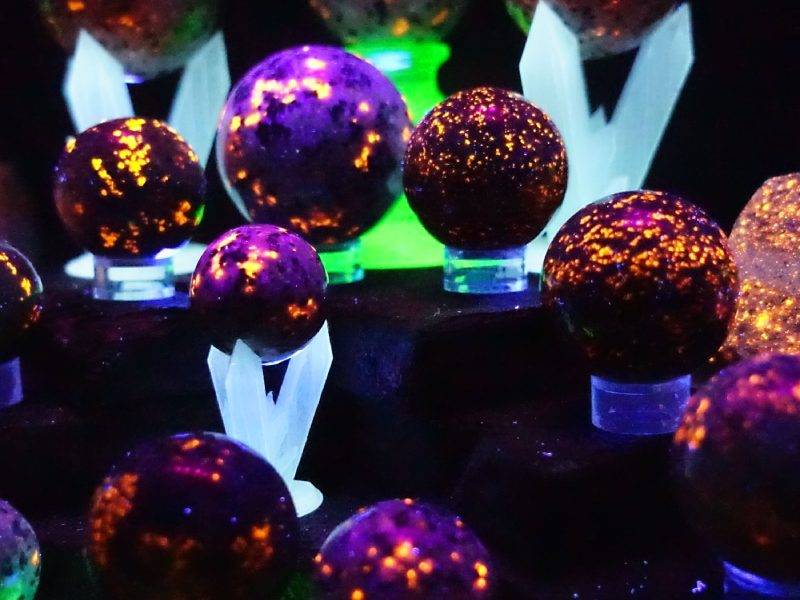 Get stocked up with the essentials for proper Yooperlites hunting. We've got a full array of UV flashlights, gear, batteries and more to get you on your way to finding Yooperlites of your own!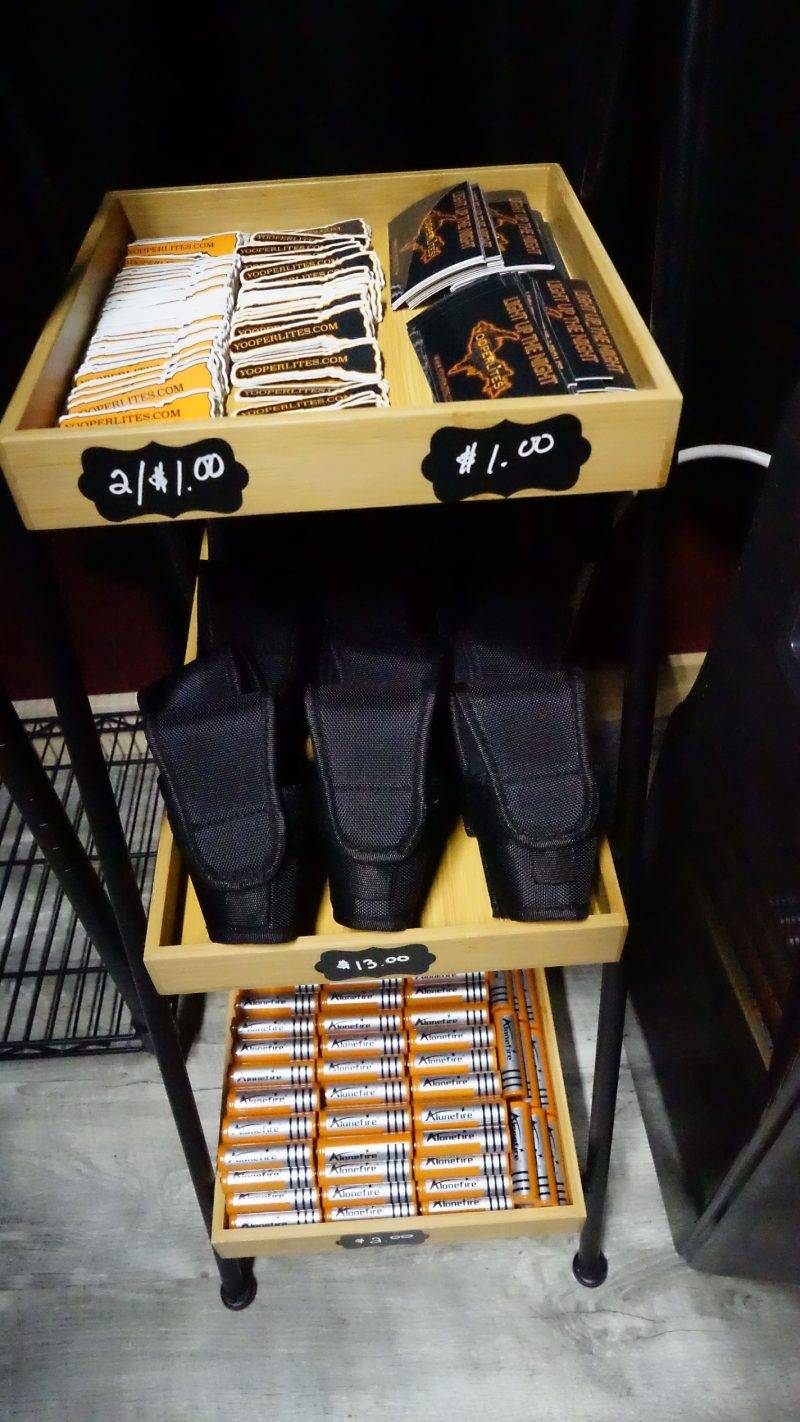 Discover the rock that's bringing rock hounding to a new time!
Learn the story about Yooperlites firsthand.
Shop Yooperlites and rock related gifts for the rock fan in your life!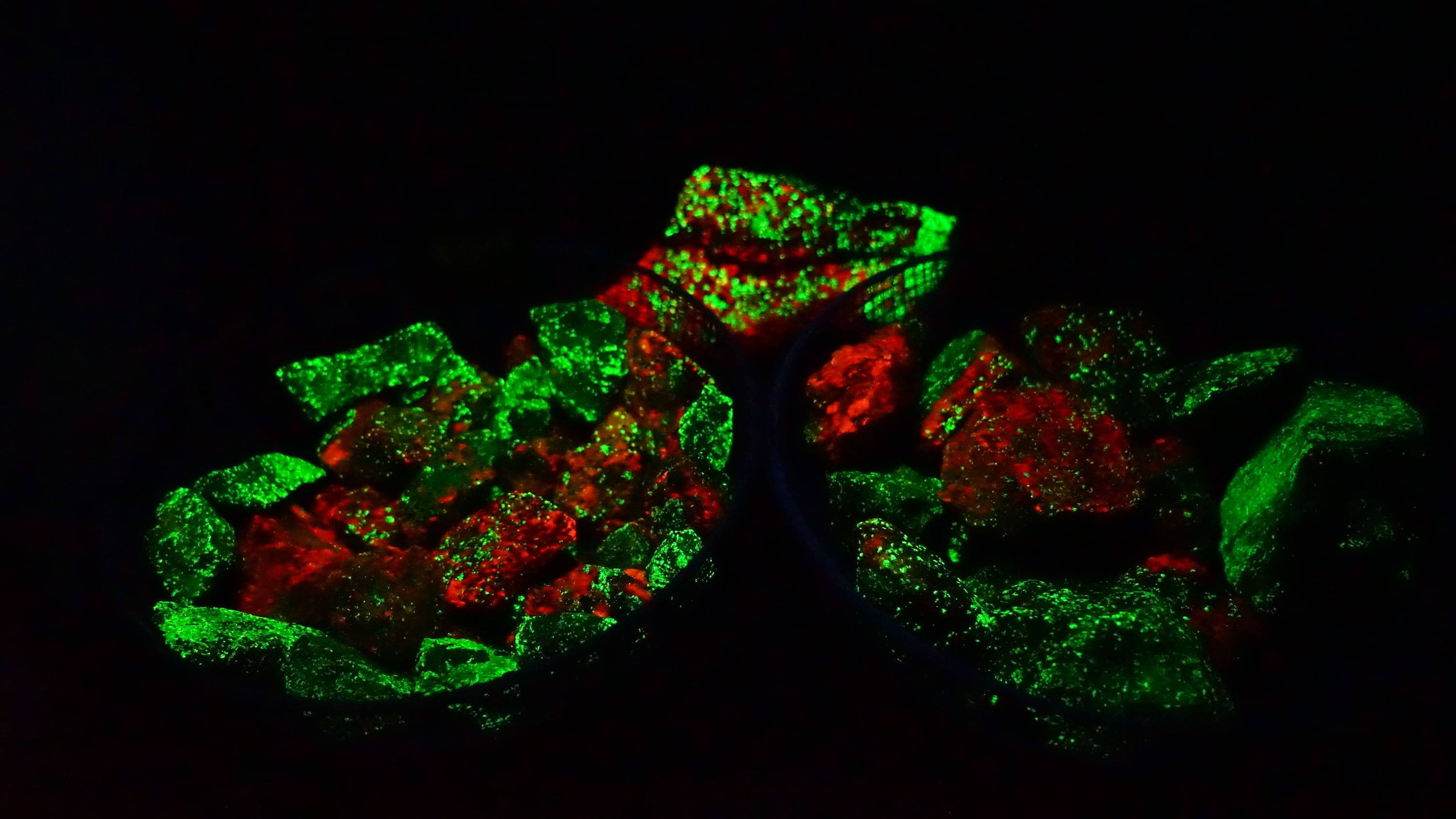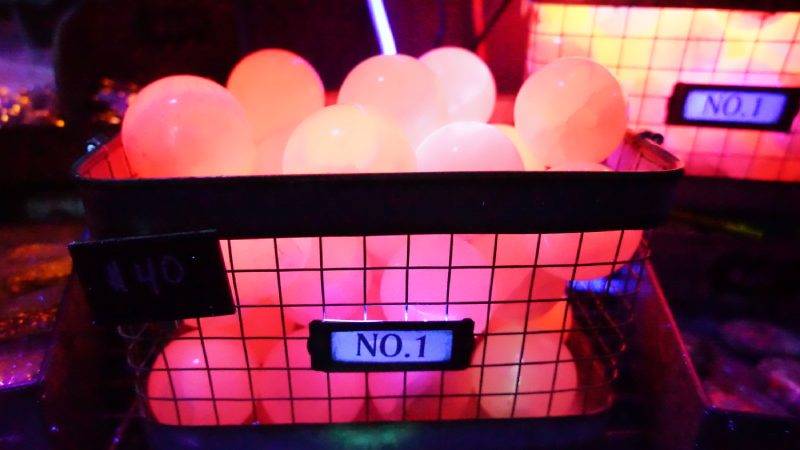 "The variety was spectacular, everything from as small as fairy dust to a large spherical ruby lite."

Yooperlites Fan of the Year

We have rocks, flashlights, souvenirs, stickers and gifts for everyone in the family!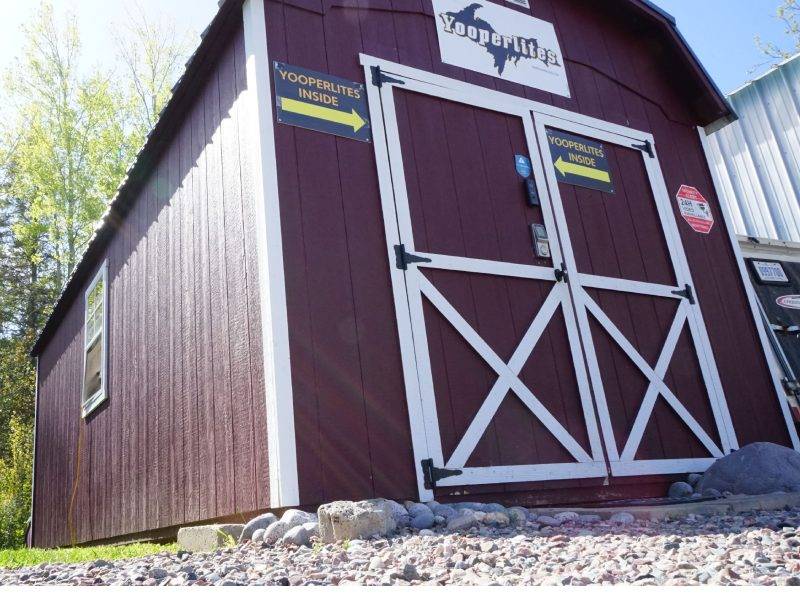 We're open during the summer season 7 days a week, from 12pm-6pm thru October.

We're located right in beautiful downtown Brimley, Michigan.
Our address: 6816 M-221, Brimley, MI 49715
Phone: 906-440-8712