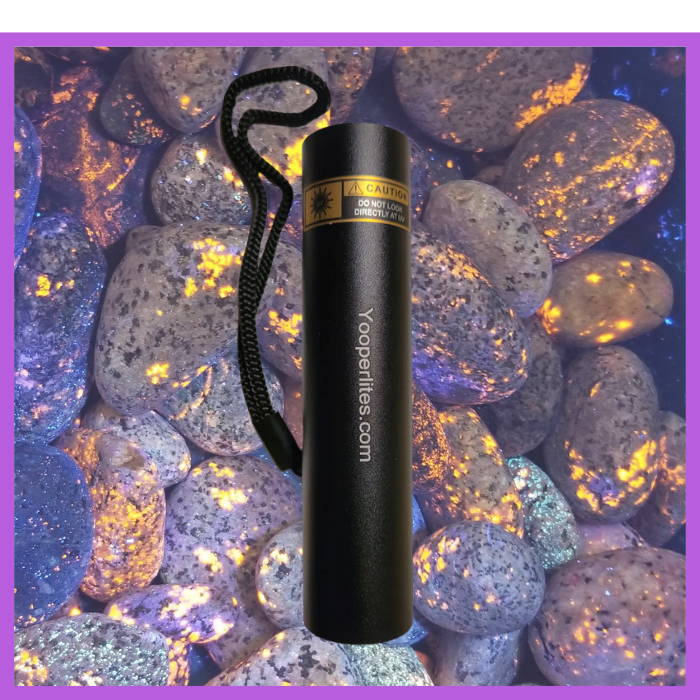 Great for just getting started!


Perfect for on the go - store in your travel bag or purse!


Small, lightweight and budget friendly


Runs on (1) 18650 Battery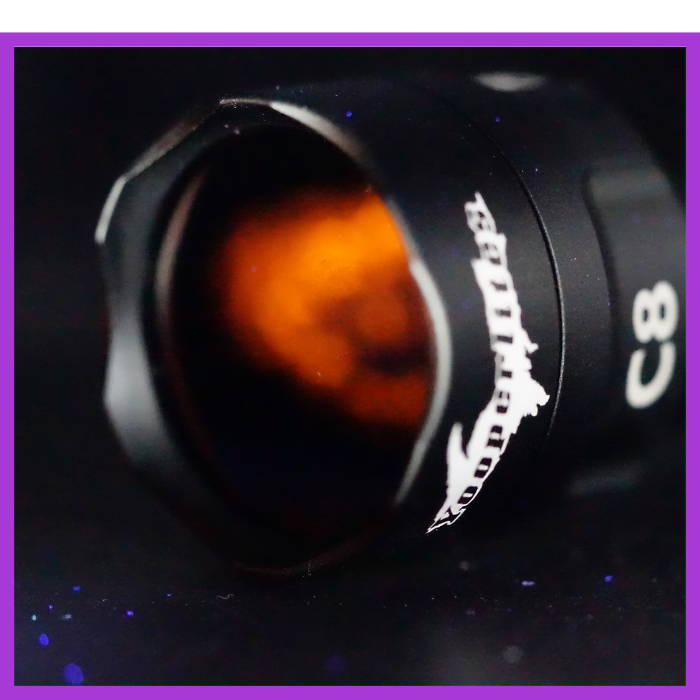 Spotlight style beam - really find those Yooperlites


Small, lightweight and budget friendly


Must remove batteries to charge


Runs on (2) 18650 Batteries


The Convoy C8 comes in the Yooperlite Hunter Package, Yooperlite Hunter Digital Package, and Yooperlite Adventure Pro Package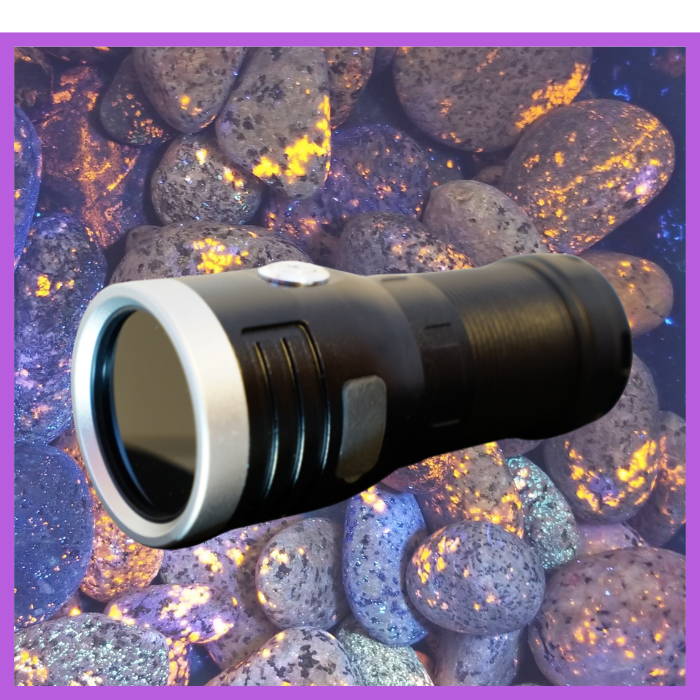 Flood light style beam - search WIDE!


5X wider beam than Yooperlites C8


Built in charging AND power bank!


Runs on (4) 18650 Batteries

The ultimate packs are available!

The little UV light that could - only $20!

Fits in a bag or purse. Easy to carry - have a UV light everywhere you go!

Introducing the Yooperlites MAX UV

Take your UV game to the MAX

Built in charging (USB-C & USB-A)


4 user replaceable 18650 batteries


5x wider & 3x stronger beam than Co

"This flashlight blows away everything out there. It's a powerhouse and built to light up your world!"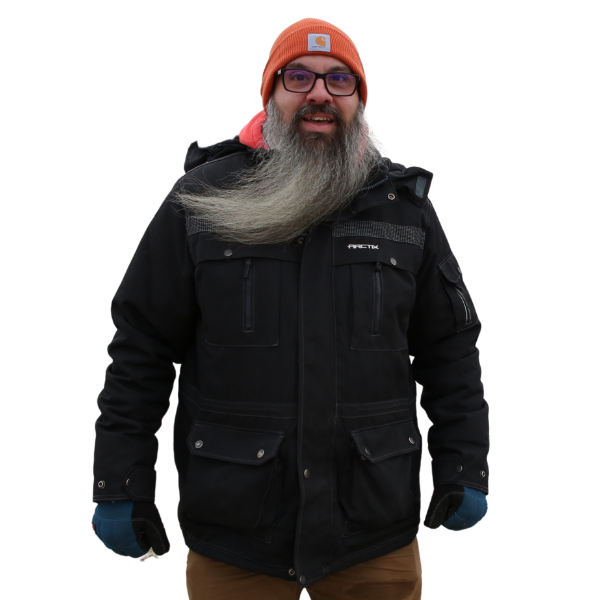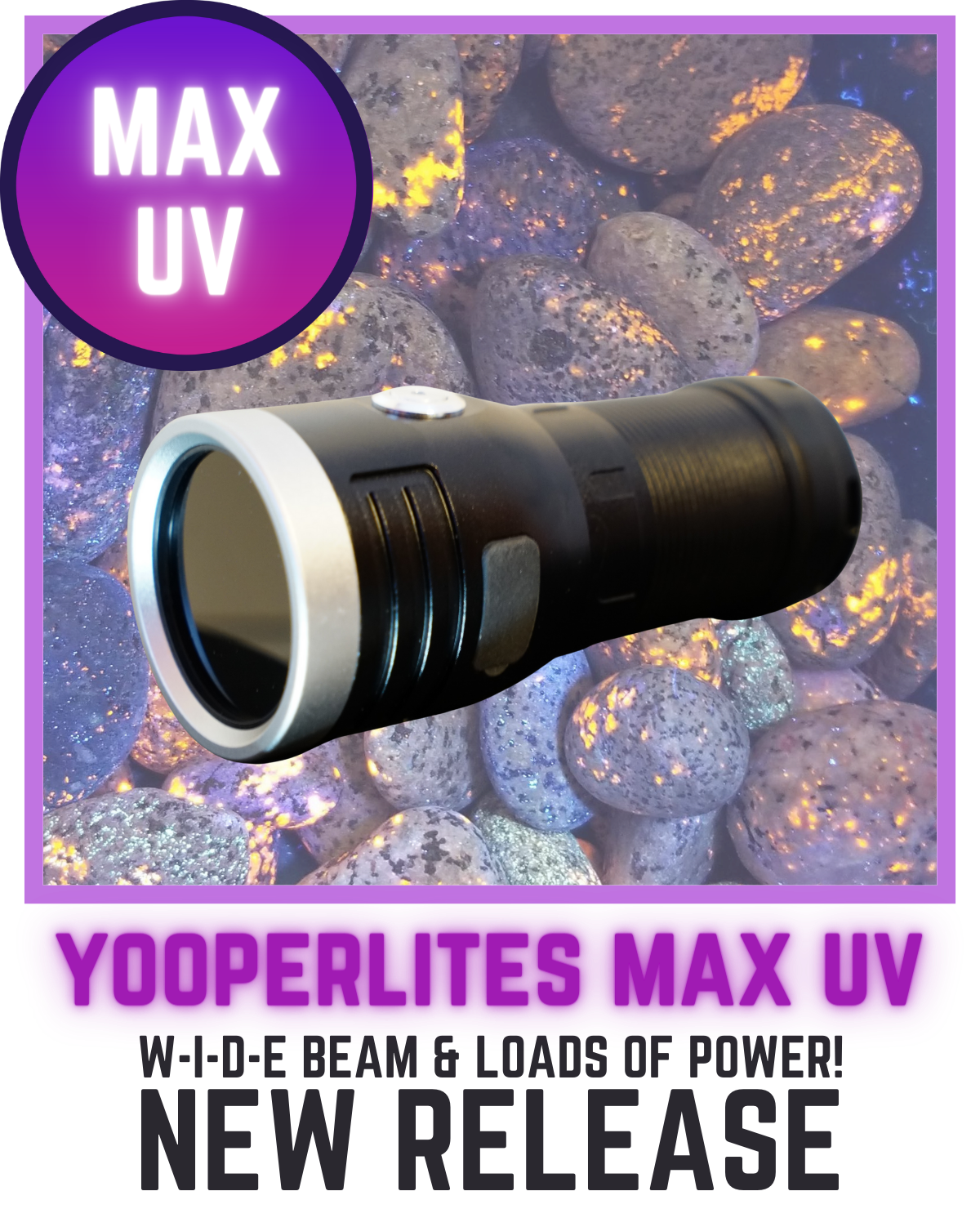 5X wider beam than the Convoy C8


3X LED output of the Convoy C8


Multiple brightness settings

Convoy C8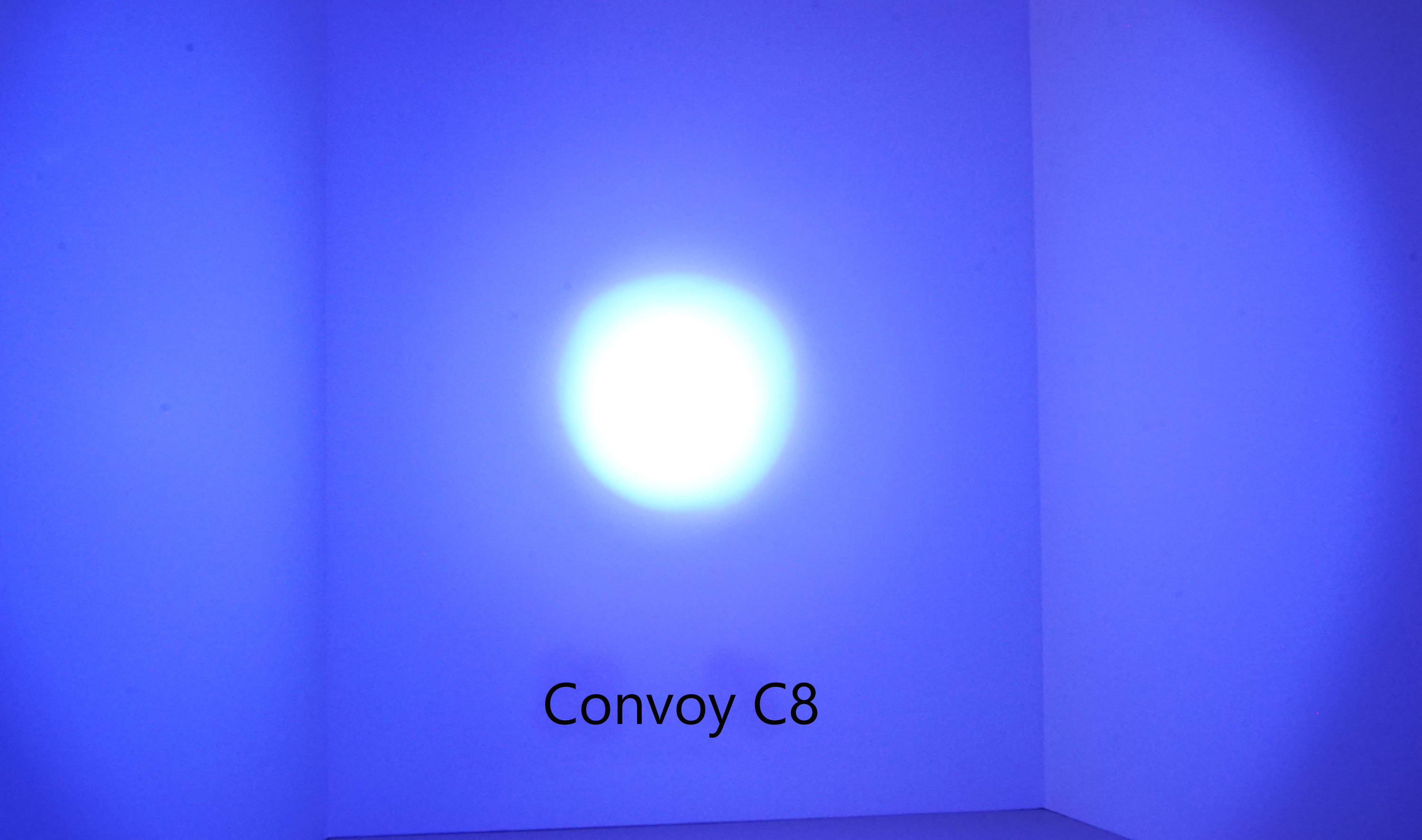 Yooperlites MAX UV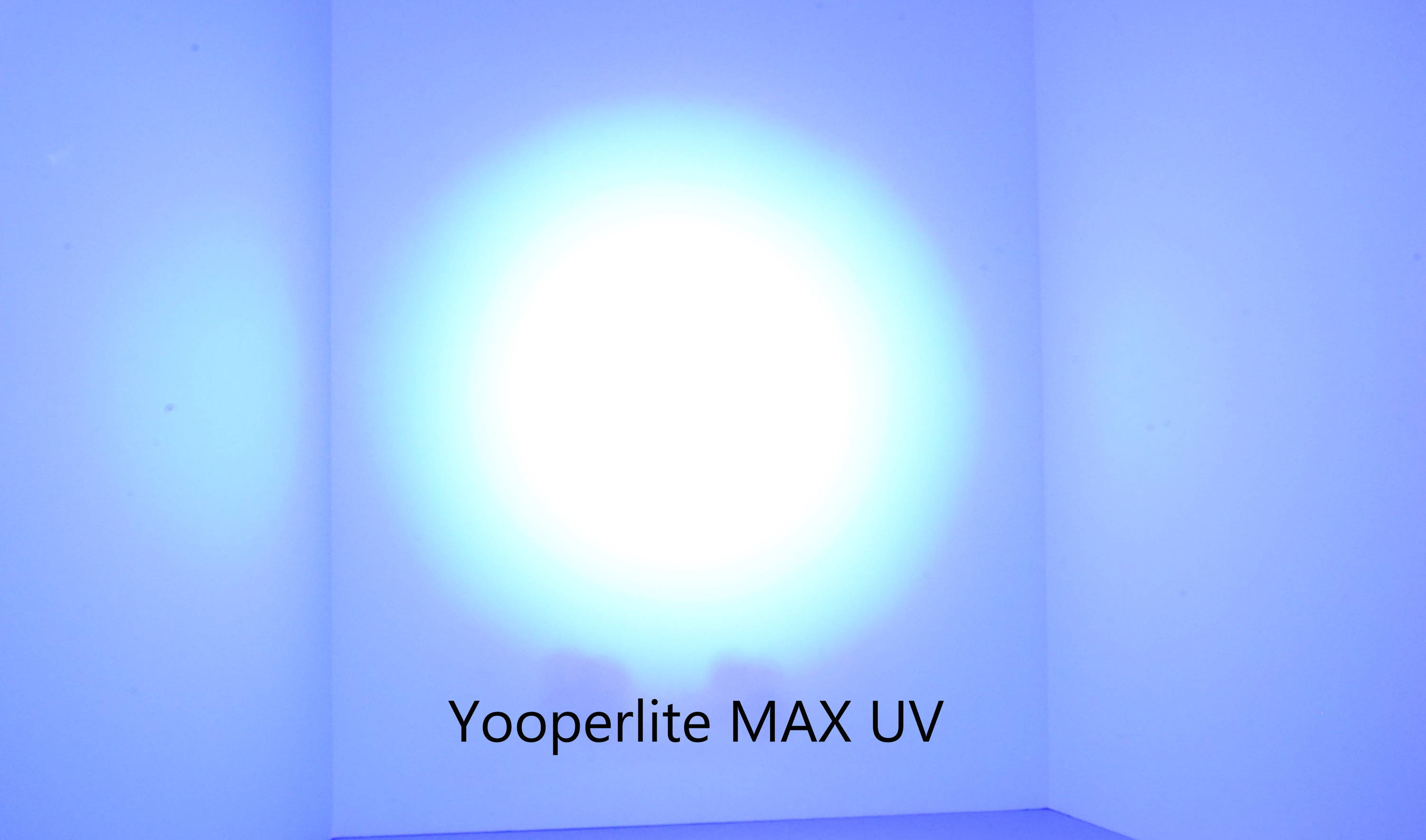 "The new Yooperlites MAX UV gives you a W-I-D-E beam of bright 365nm Longwave UV light, and loads of LED power to back it up. This light can light it up, and then some!"
Erik Rintamaki / Yooperlites

The days of looking for a battery charger are over. Enjoy built in charging of your batteries via the USB-C port.

5X wider beam coverage compared to Convoy C8. While the C8 shines for precision and distance, the MAX UV works well for coverage of wide areas.

It doesn't just stop at USB-C; the MAX UV also has USB-A power. Use the power of the (4) 18650 batteries to charge your phone & more! Wow!