THE BRIGHTEST ON THE MARKET

Illuminate the beach like never before with the Yooperlites Aurora 365nm Longwave UV Flashlight.

This beast of a UV light boasts 4 ultra-powerful 365nm UV LED heads combined, unlike anything else on the market.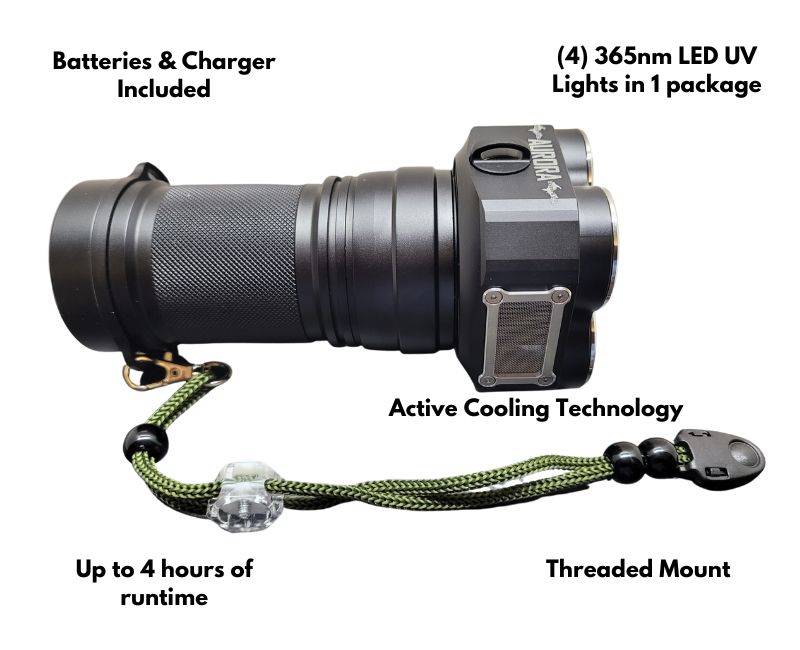 Why You'll Love the Aurora

The Yooperlites Aurora is packed with power. Magic in your hands!

Active cooling management = longer runtimes


Brighter, wider beam than any other UV flashlight I've used


Shine the light where others can't!

Brightest combined beam out there. Darkness doesn't stand a chance!


Up to 4 hours of non-stop action


Custom optics & thoughtful design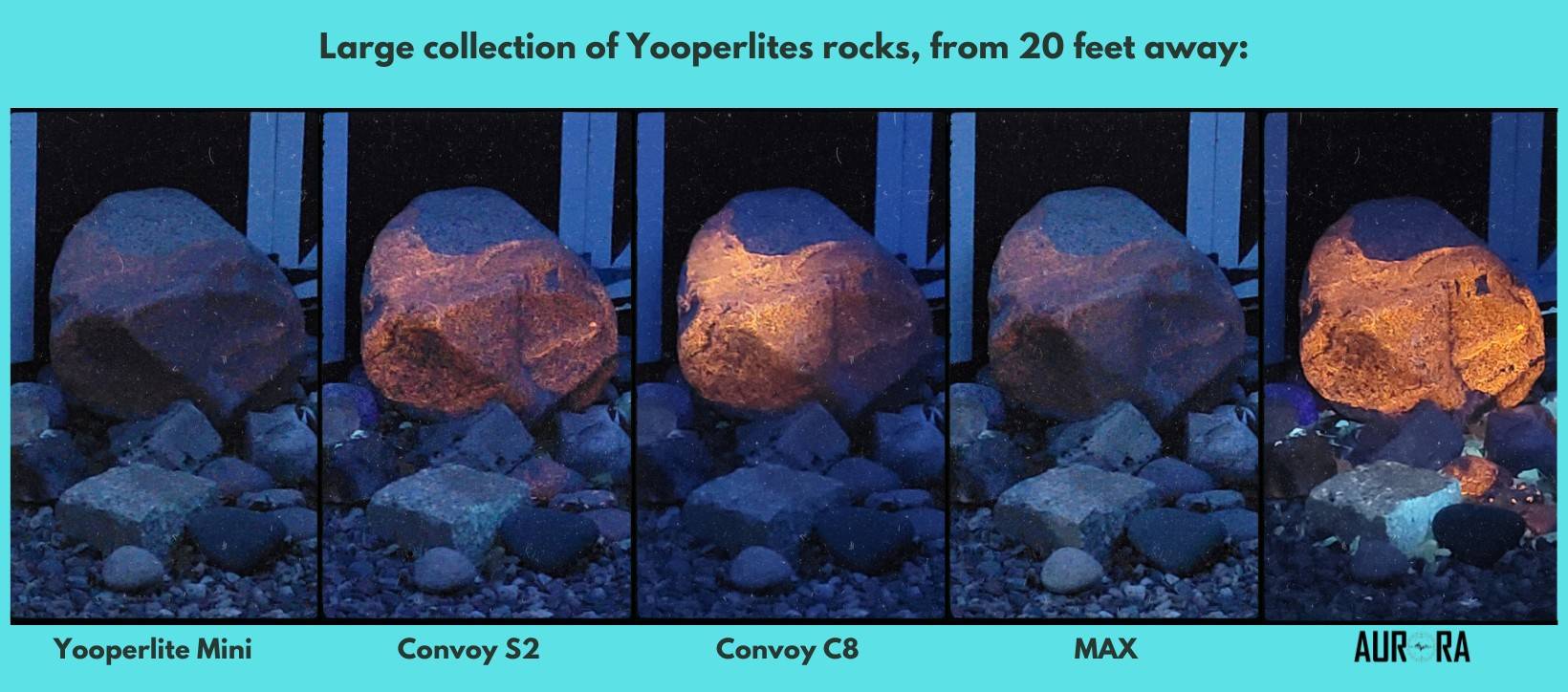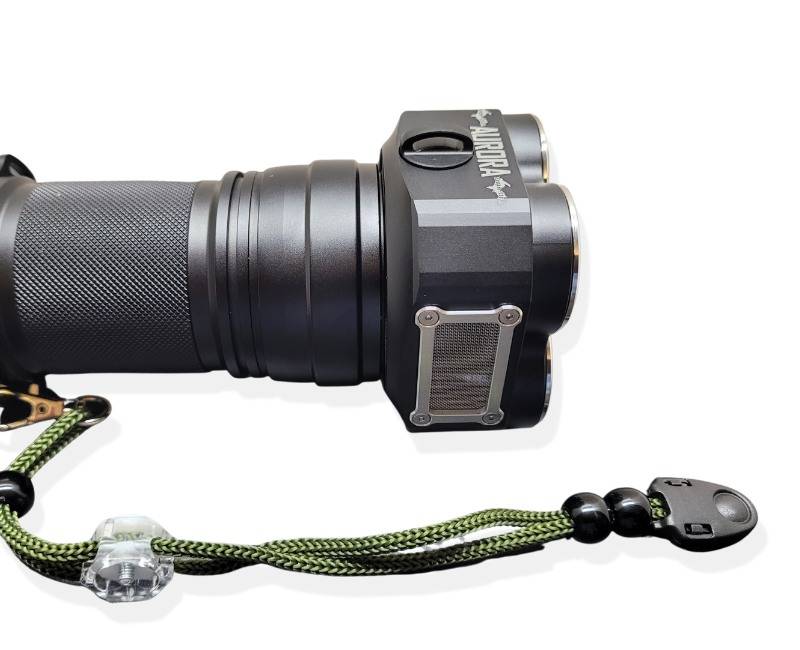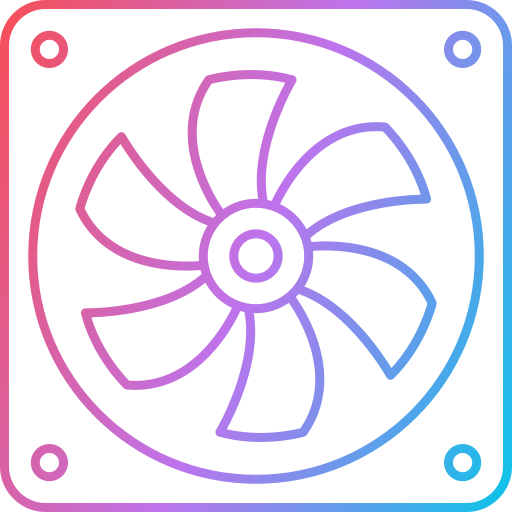 Enjoy extended runtimes, thanks to active cooling technology, built-in to the Yooperlites Aurora!
A custom designed cooling chamber houses a tiny, ultra quiet brushess fan. Cool air gets brought in, and warmer air get vented out with mesh screens that help keep sand & dust away!
This means no overheating, even after hunting for hours!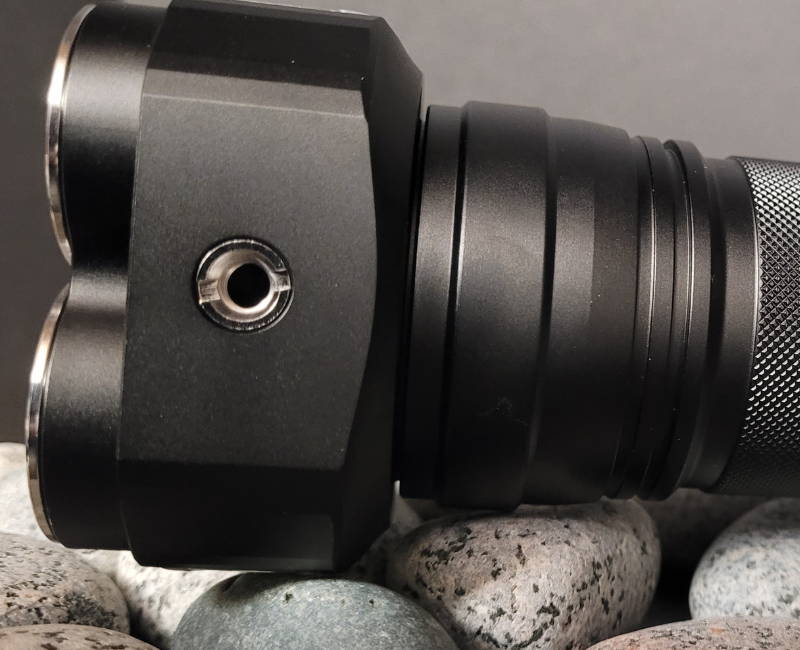 Over 3 years of thoughtful design went into the Aurora.

Get innovative, thanks to the convenient built-in threaded mount & adapter.

The Yooperlites Aurora contains 3 convenient mounting points for storage, or for the securing with the included adventure wrist lanyard!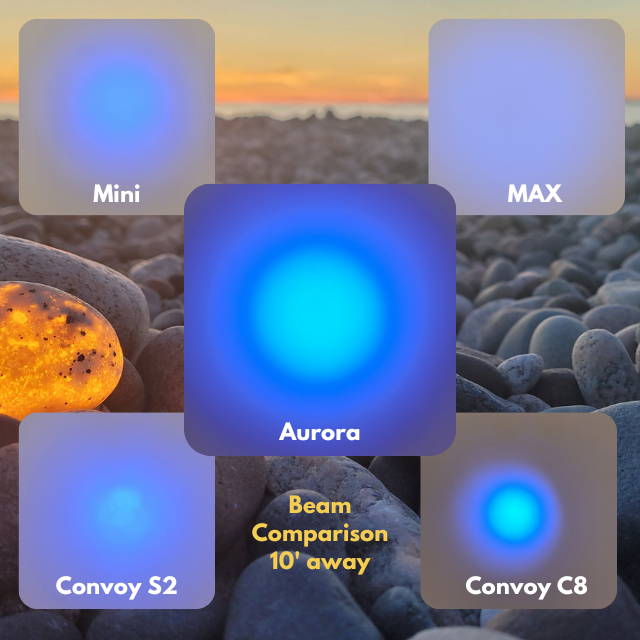 Unrivaled power & coverage

AURORA provides a massive beam of UV light at over 60ft away, further than the Convoy C8


AURORA is the 1st brushless fan-cooled 4 head UV flashlight


Unrivaled power and coverage with 4 separate heads and LEDs in a single flashlight


Professional-grade UV flashlight that uses innovative cooling technologies to prevent overheating


4 hours of runtime from single set of 4 batteries


Built-in brushless fan is ultra-quiet and uses minimal battery power

Other lights don't come close

It took over 3 years of testing, research & development to create the Aurora.

It's everything you'll want in a powerful UV flashlight!

1 365nm UV LED with ZWB2 filter. The Yooperlites Convoy C8 is is bright enough for most folks - it's plenty bright on it's own!

For most folks, the C8 & Yooperlites MAX+ are plenty of power and great for getting started. But for those that just want more, there's the Aurora.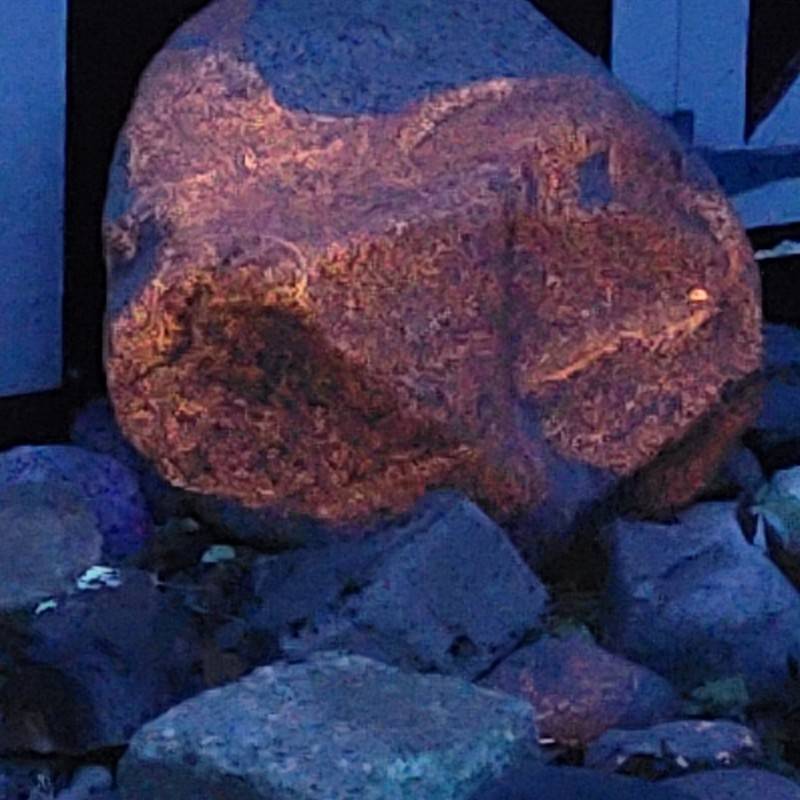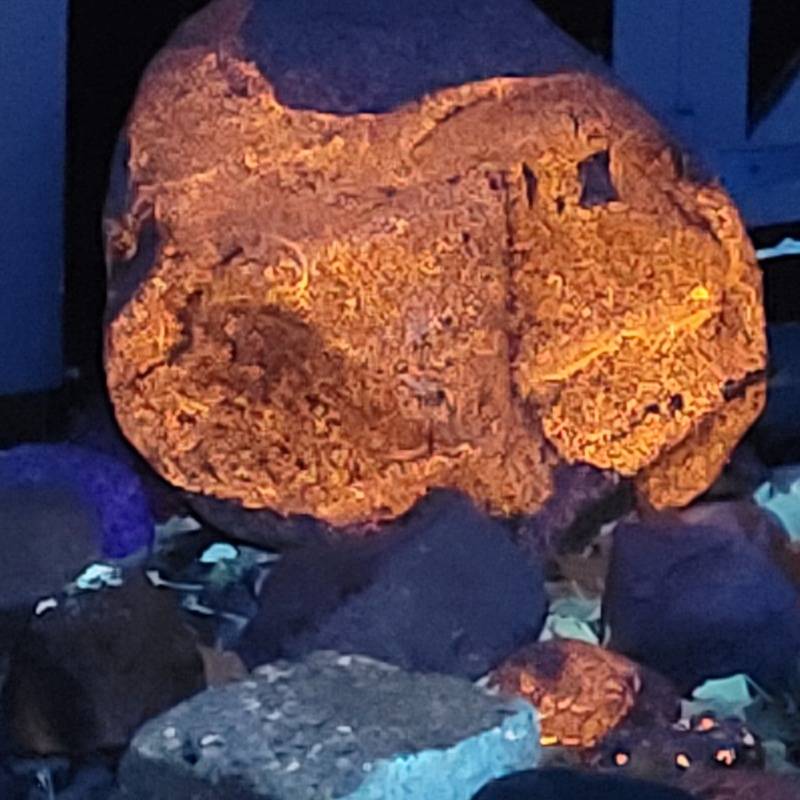 See it all with 4 365nm UV LED heads, each with a ZWB2 filter.





We get it, you like really bright lights. Safety first, eh!

Thanks to the innovative design, this light goes further, shines brighter, and wider than any other UV flashlight I have ever used.

Active cooling technology prevents overheating! Enjoy run times up to 4 hours!

Recommended Gear - Safety First!

No kidding here, it's Safety First!