Get your inspiration today!
Yooperlites jewelry crafted by Rakkaus Studio

featuring elements from Lake Superior.

Daylight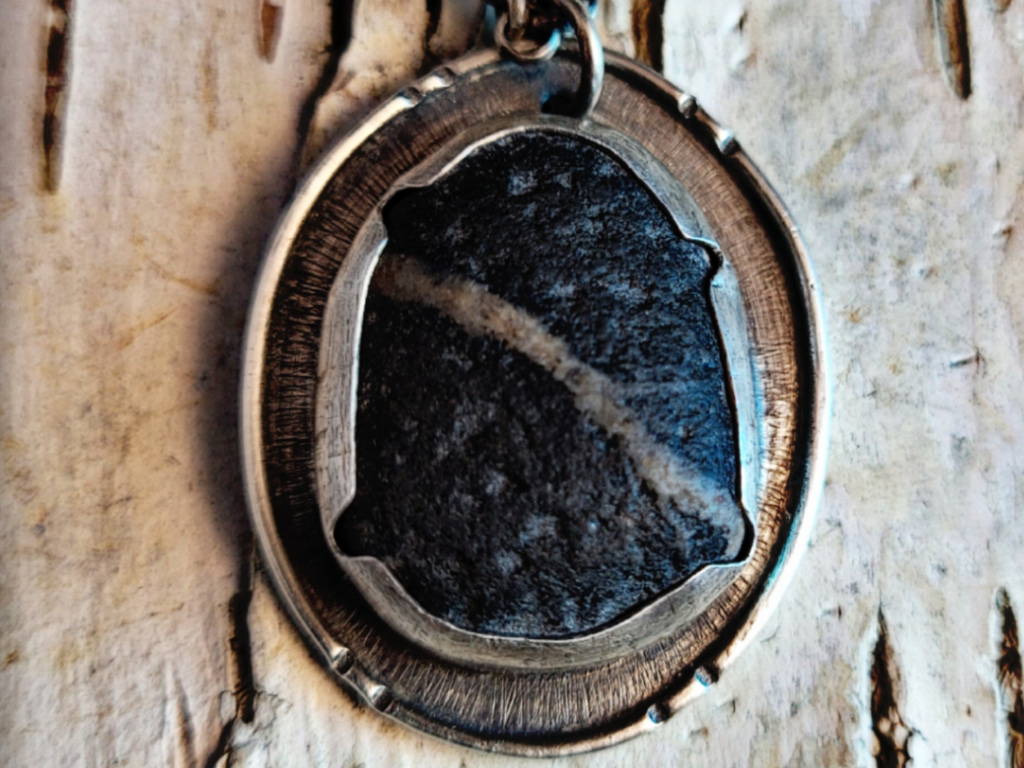 UV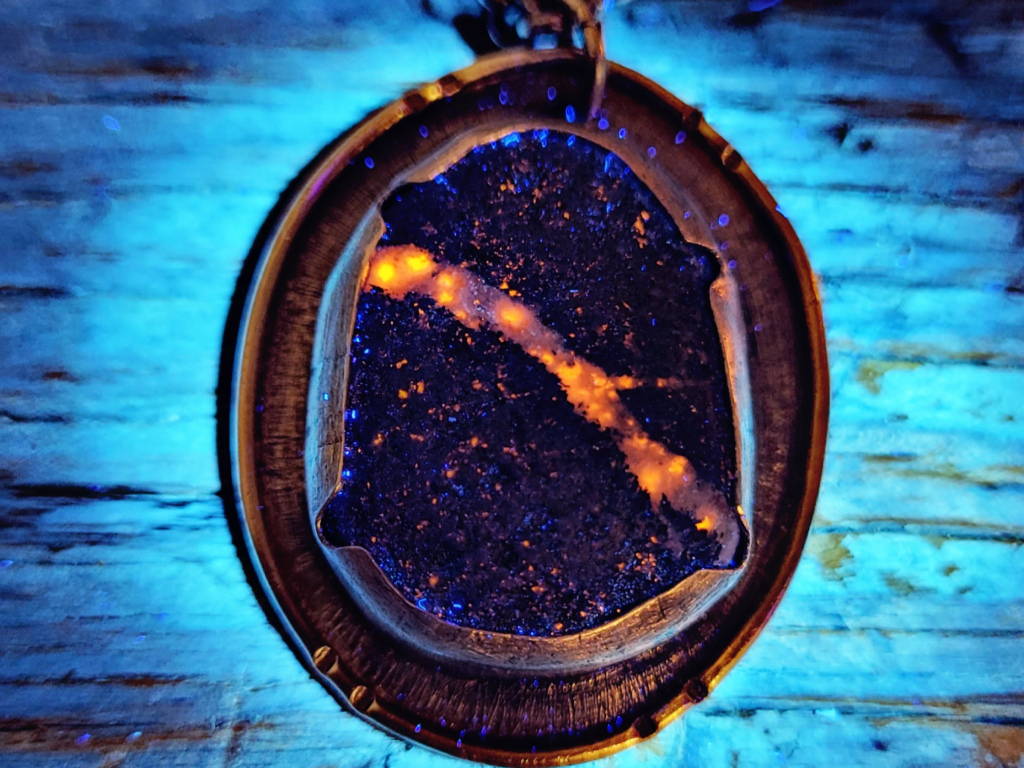 Inspired by the elements of Lake Superior, each piece of jewelry has been hand-crafted right here in Michigan by Rakkaus Studio. Some of Brooke's pieces incorporate Lake Superior agate and beach glass.
During daylight, you're able to admire the intricate details of Brooke's craftwork. Truly amazing.

Like the Aurora at night, the beauty of each piece is truly revealed in the dark under UV, when that beautiful glow appears!

Each design is unique, and a piece to be treasured for a lifetime.

Exclusive Yooperlites Jewelry

Each piece has been custom crafted and is completely unique

Day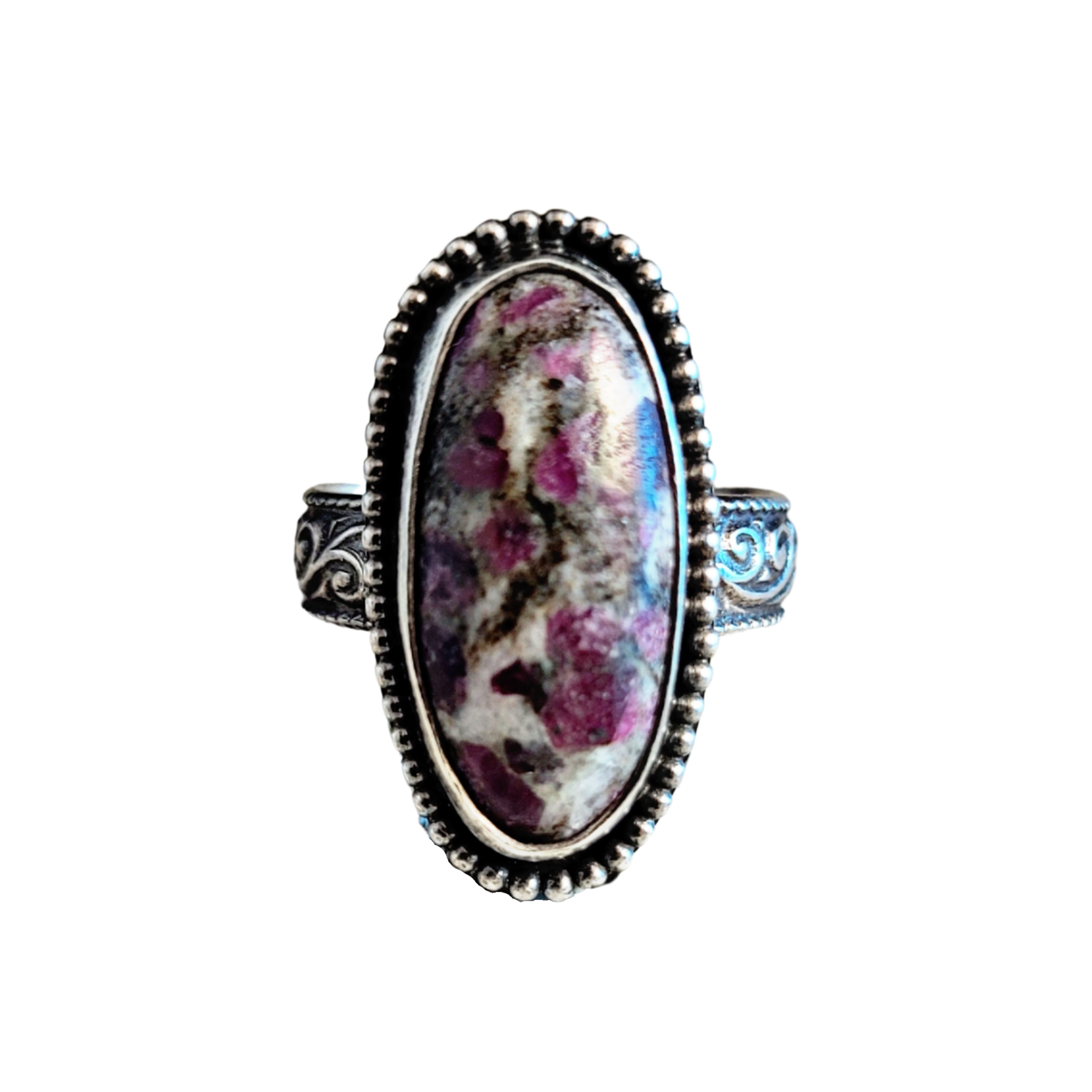 UV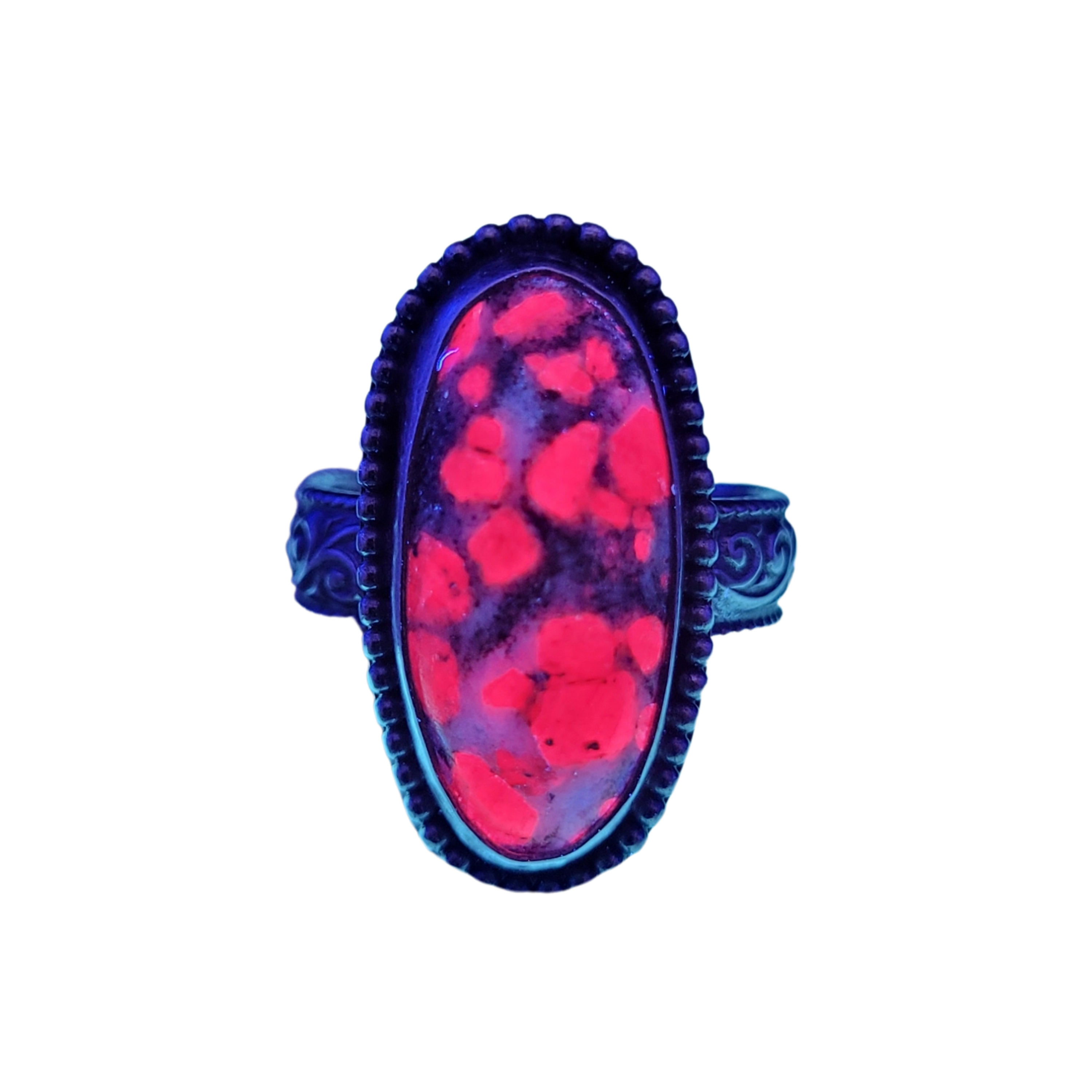 This jewelry shines, day or night!

With exclusive jewelry featuring Yooperlites as well as Ruby in Albite!
Hand crafted using elements such as sterling silver, fine silver and copper.
Brooke Gettig (Mattila) creates handcrafted jewelry made with love and influenced by the traditions of her Finnish heritage.

Rakkaus mean "love" in the Finnish Language.

A small Michigan business, Brooke's jewelry pieces are made by hand. She uses simple tools to create the rustic look.

Brooke uses copper, sterling silver and fine silver to create her unique jewelry.

Each creation captures her passion for the beauty of Lake Superior Elements.
Fun facts!

Her great grandparents immigrated from Finland and settled in the Keweenaw Peninsula of Upper Michigan, known as the Copper County.
Brooke spent many summers combing the shores of Lake Superior finding beautiful stones that inspire her pieces!

Several of Brooke's pieces are made from hand-picked agate and beach glass collected by her family for generations.
A few years ago she learned about Yooperlites and her passion for combing the beaches was reignited!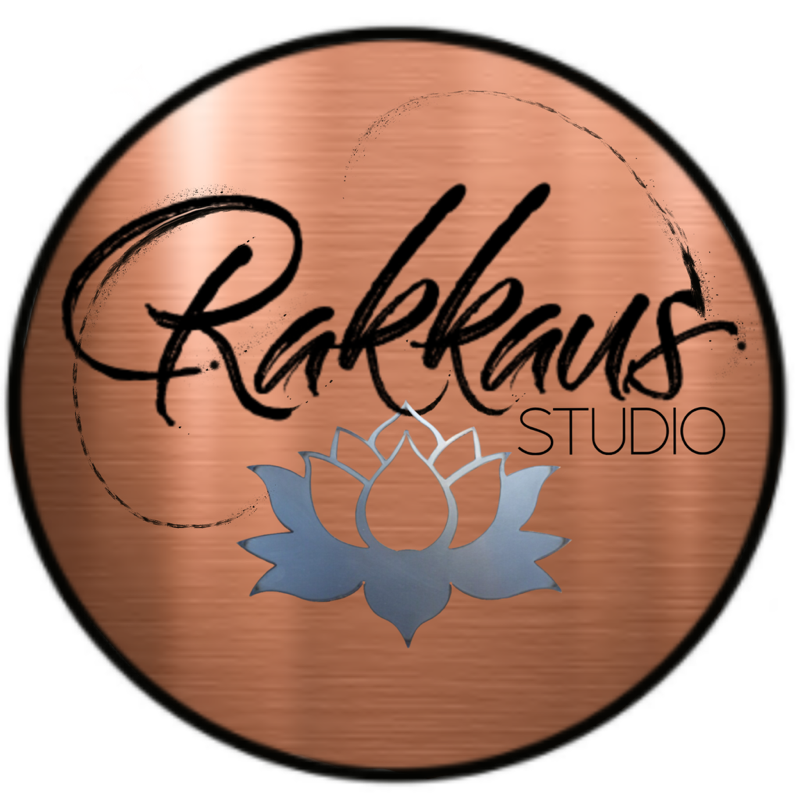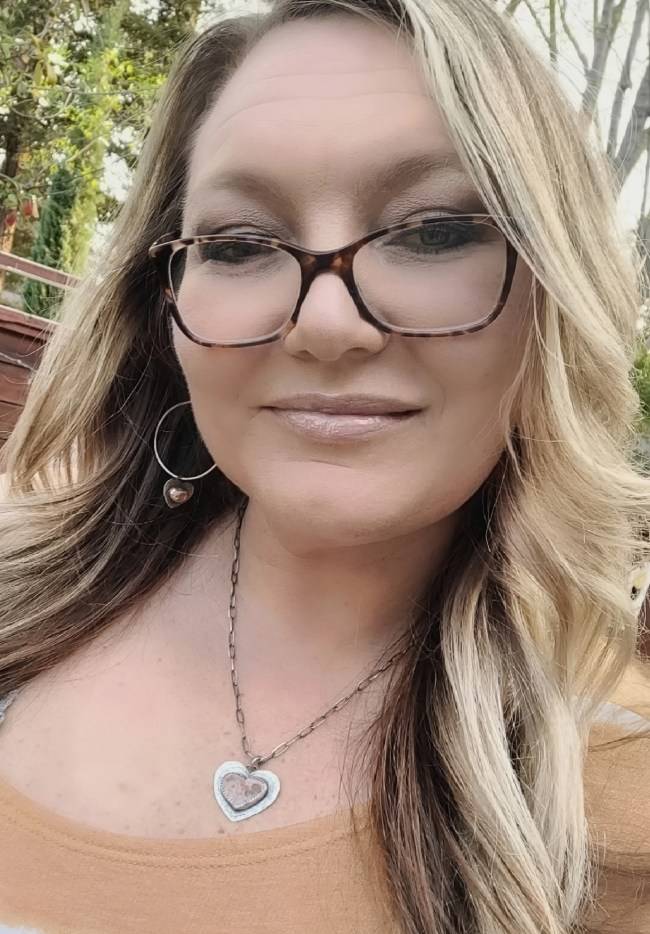 Brooke Gettig (Mattila) - Rakkaus Studio

Copyright © 2022 Yooperlites. All Rights Reserved.