Searching Availability...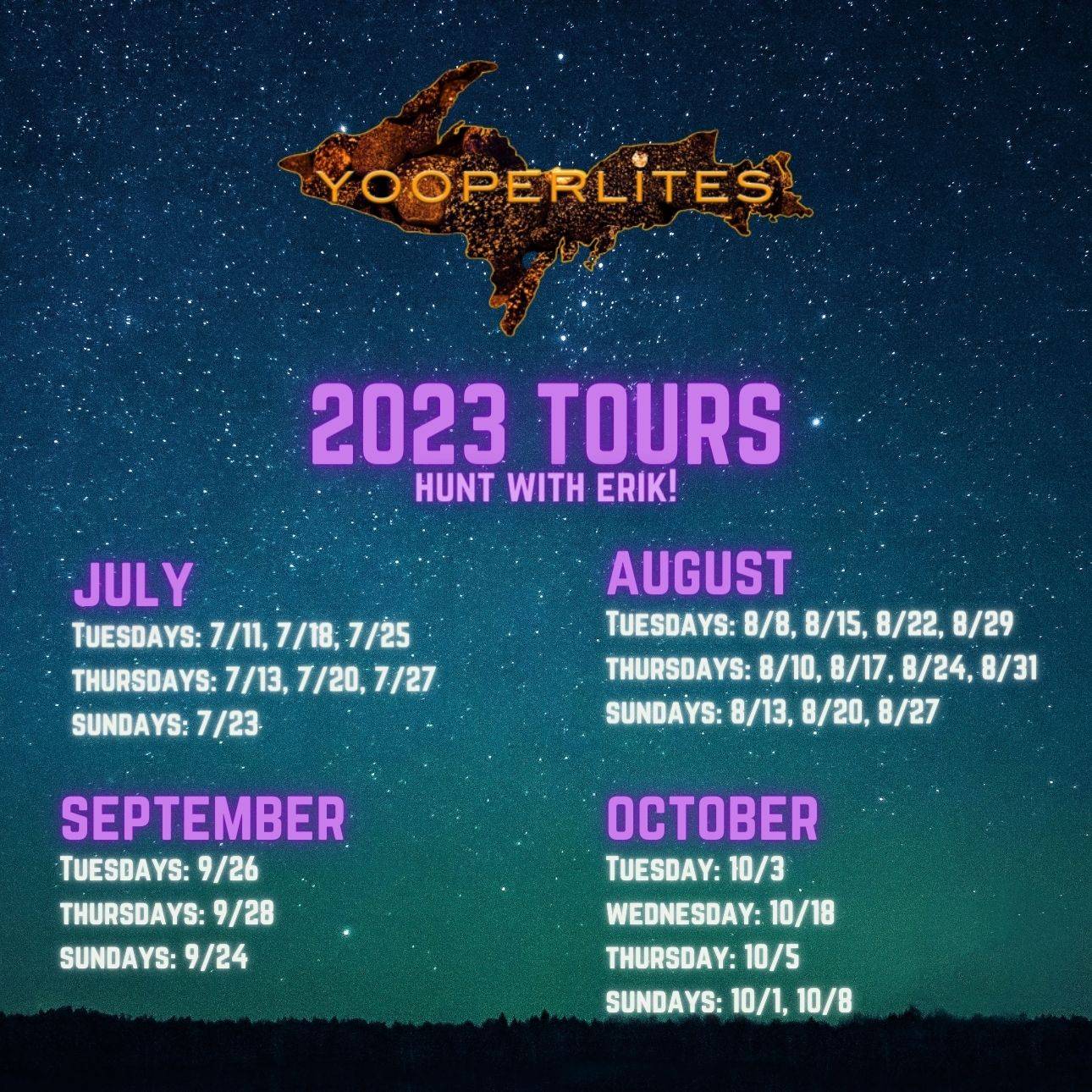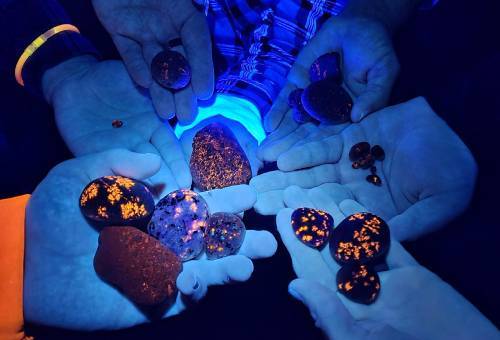 Find Yooperlites with the man that discovered them!

Each trip is limited to only (5) tour participants. This ensures plenty of time and peace to swap stores, learn from Erik and take in the beauty of Lake Superior!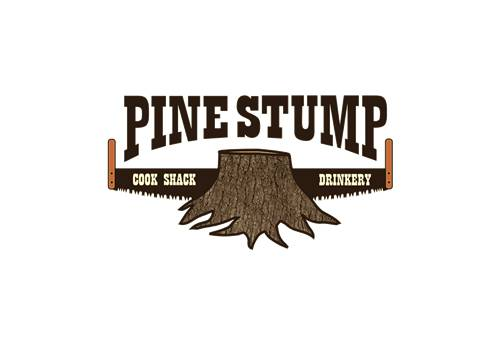 Tours depart from Pine Stump Junction this year! We'll meet at 6:00pm for dinner! Each participant can enjoy a complimentary dinner at Pine Stump Junction - any menu item!

We'll have plenty of time to eat and swap rock tales before our off-road adventure begins! There's also plenty of parking.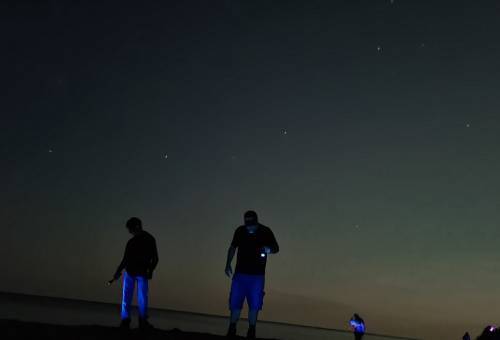 Want to experience some of the most remote locations on Lake Superior to locate Yooperlites?

This is the perfect excursion for family that loves a rugged adventure!